CoLab at EWU Innovation Center
Build relationships, Build Experience.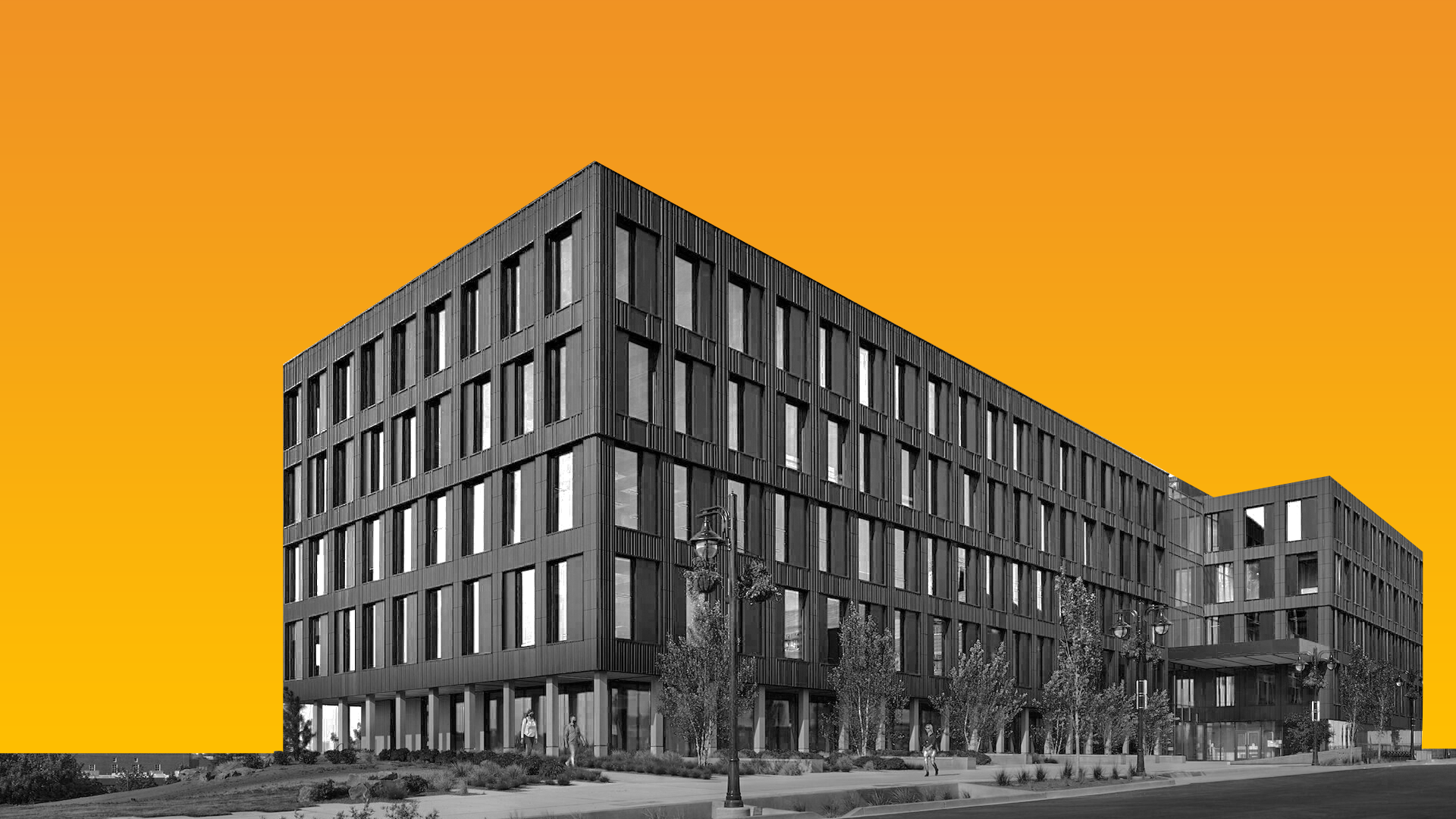 CoLab at the EWU Innovation Center is a place for students to study, work on projects, meet with faculty, meet with community members, and attend events. CoLab is interdisciplinary and experiential. CoLab is inclusive and equitable. CoLab is flexible and adaptive. CoLab will evolve as need evolves. Contact the Department of Design at design@ewu.edu with questions and suggestions.
About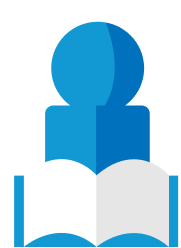 Learn
Every student deserves the opportunity to develop there skills and have access to information and guidance from industry professionals. Colab is intended to provide students with any resource they may need and a safe environment to seek out help.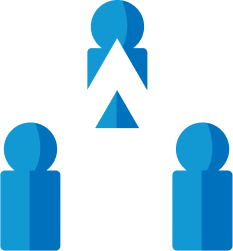 Collaborate
The ability to collaborate helps student take projects to whole new levels. If you are needing help its never been easier to find other within your same skill set. Colab is a great location to build a team, build a network, or build a friend group.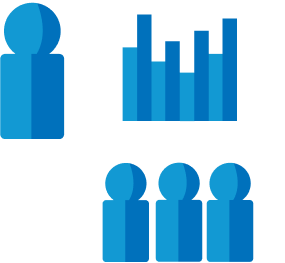 Teach
If you have information, skills, or expertise that needs to be shared Colab is the platform for you. If you have something worth sharing then colab is happy to provide students with tools and a space capable of presentation. Our students are the future so why not be taught by the ones paving their success.
Events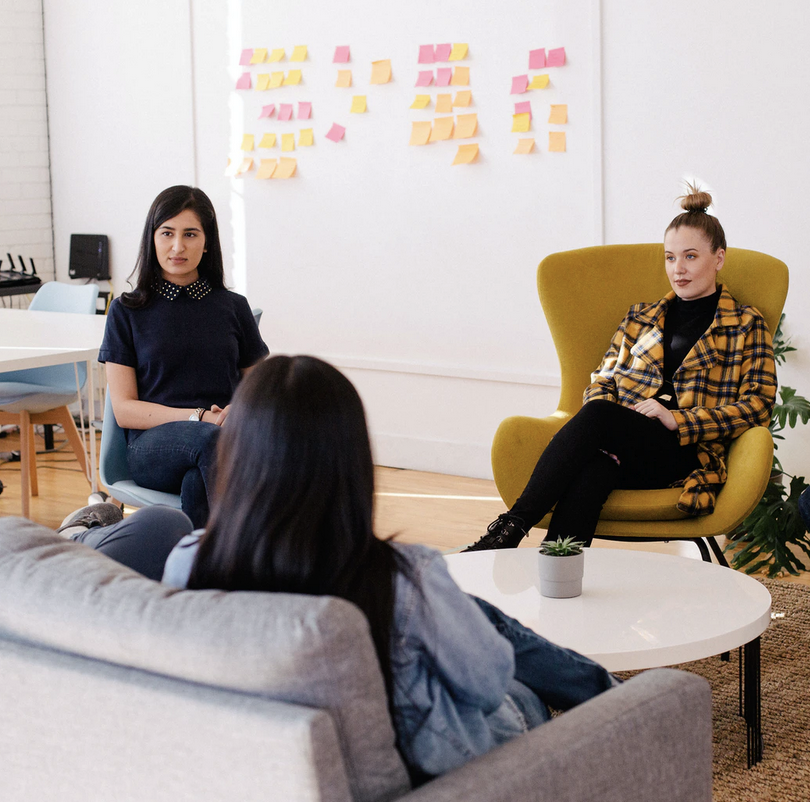 Join us for another workshop at the EWU CoLab. Register online!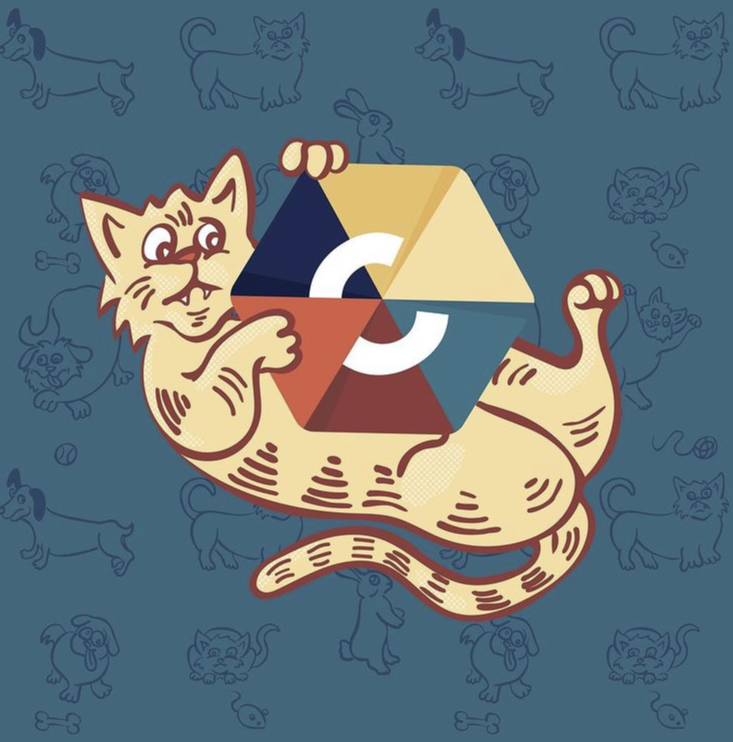 Give back by registering and participating in CREAT! We're so excited to join together and get artsy in the honor of the Spokane Humane Society. Teams will compete by creating materials for the 2021 Parade of Paws event. Register today!